GCE A level is one of the world's most recognised qualifications, allowing students to direct university entry.
To obtain this qualification, students undertake a two-year course in three or four subjects normally starting at the age of 16. At the end of the two-year course, the full A level examination is taken. Brooke House College also offers an accelerated five-term course for January intake pupils.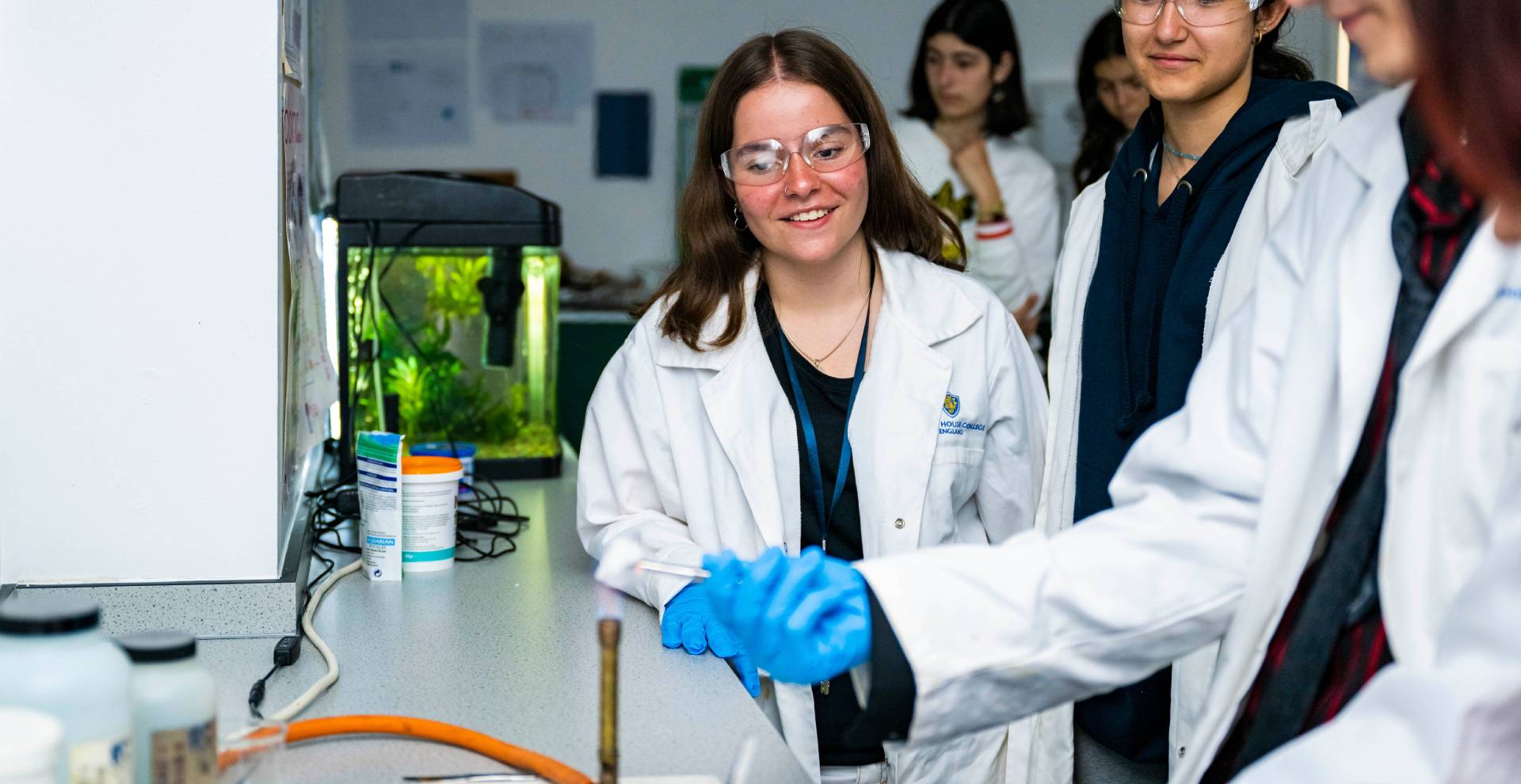 A Level Courses
At Brooke House, a full range of A level courses are offered, including, but not exclusively:
Accounting
Art
Biology
Business Studies
Chemistry
Computing
English
Economics
Further Mathematics
German
Geography
Government & Politics
Graphics
History
Law
Mathematics
Physics
Physical Education
PSHCE
Psychology
Sociology
Spanish
Other subjects may be available upon request.
A Level Senior Leadership Team