Bespoke Courses Available
At Brooke House College we recognise that Motorsport is a specialist area, and all our participants have very specific requirements in the terms of their motorsport development.
Many youngsters begin at the Karting level, however, some are already integrated into a particular championship team. Whether this be Formula Renault, F3 leading to F1.
Brooke House works with you to find a team, works with your existing team and wraps around your education. Whether you are studying English, Key Stage 3, GCSEs or A level, we work to structuring your education and timetable around the racing and training commitments.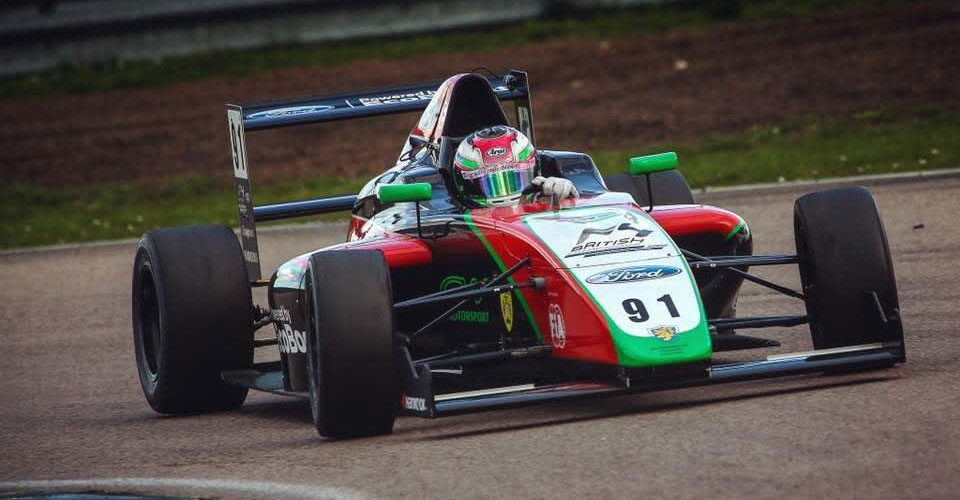 The Motorsport's Jacky Liu found success recently in China's X-Treme Anniversary Race, sponsored by MAXXIS (Senior Class). He qualified in pole position with only 0.004 seconds gap, then finished 1st in the race.
Course content for Motorsport development:
Car Control
Slip Angle
Understeer and oversteer
Trail Braking
Wet Weather Conditions
Heel & Toe Techniques
Racing Lines in the Dry and Wet
Racing Skills
Fitness
Nutrition
Psychology
---
Current Motorsport Partners
Enhance your Motorsport Talent