Accommodation, Facilities & Meals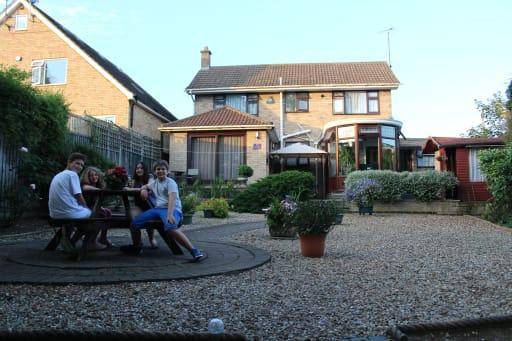 Accommodation
Most of the students live either on the college campus in one of seven houses or in one of three houses off-campus. Boys and girls are divided into different houses according to their age and an adult member of staff lives with them. There are single, twin and triple rooms available and every bedroom is warm, comfortable and fully equipped. There are a number of rooms with their own bathrooms. Each house has a shared common room where the students can relax together as well as a small kitchen area where they can make their own drinks and snacks if they want to.
Facilities
The main campus has lovely gardens and open spaces for our students to enjoy as well as a number of shared indoor areas. These include:
Sports court used for 5-a-side football, basketball and volleyball
Outdoor eating areas
A games room with pool and table tennis
A comfortable common room and television room
A computer room with internet access
Free Wifi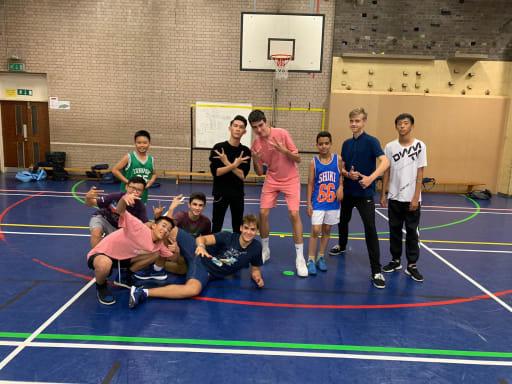 The local Leisure Centre also has excellent sports facilities which Summer Schools use for afternoon and evening activities.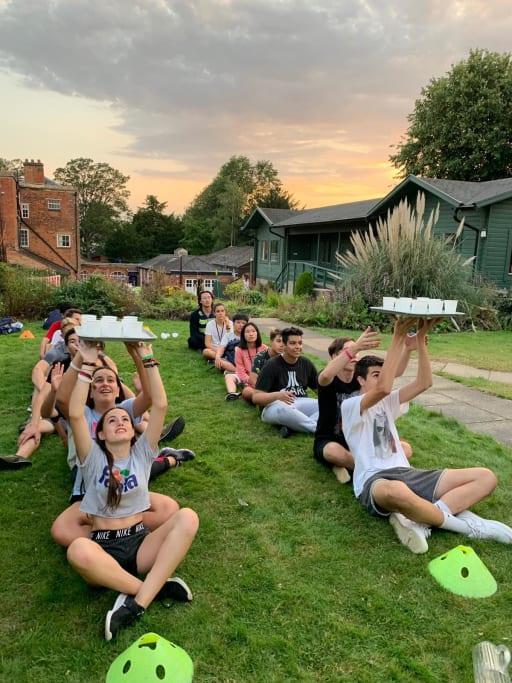 ---
Meals
Brooke House provides three hot meals every day with a great choice of delicious healthy food. Students eat together in the dining rooms on the main campus and are often joined by their activity leaders and teachers. Cooked breakfasts are on offer every day of the course and fresh fruit and yoghurt is available at all mealtimes. There is also a salad bar every lunch and dinner time as well as vegetarian options.
Where possible, weather permitting, we like to enjoy evening BBQs for dinner.